About
SIA "Liepozols" founded in 1991.
We project and make all kinds of wood furniture and design elements after individual order – starting from kitchen chair up to churches altar. We make deliveries and installation of furniture. Our exclusiveness is in artistic woodwork, like woodcarving and incrustation.
For production we use all kinds of timber – grown in Latvia or sent here from exotic lands, we combinate them variously.
WE are excellent professional team. Our workers, including our manager, are carpenter masters. Thanks to workers high profesional qualification, our working priority is high quality.
Contacts:
SIA "LIEPOZOLS"
Brivibas st. 88,
Liepaja, LV 3401
Latvia

Mob. 29457800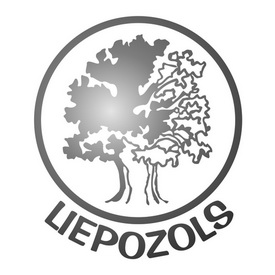 Also follow us on Facebook