Service
We listen to desires of customers and we make them real.

All necessary examinations and measurements for the room.

Design development and we also give consultations.

All kinds of projection.

Woodcarving and incrustation work.

Everything is made on time.

Delivery and installation.
Advantages
Customers can order suitable furniture for optimal price.

Customers can independently choose style, design, materials, colour tones, accsessories etc. Or they can trust that to us.

The making of environment is based on taste of customer and based on requirements that are appropriate to nowadays. Environment is situated by the comfort of customer and by social rationality functions to the utmost.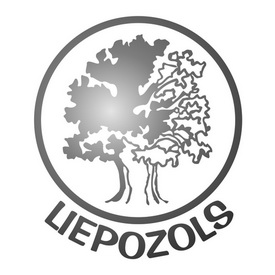 Also follow us on Facebook